At first, buying a boat doesn't seem too different than purchasing a car. However, one thing that must be considered is the amount of time you and your family will actually spend using the new toy. After all, it's unlikely that you will be using your boat to commute to and from work all week.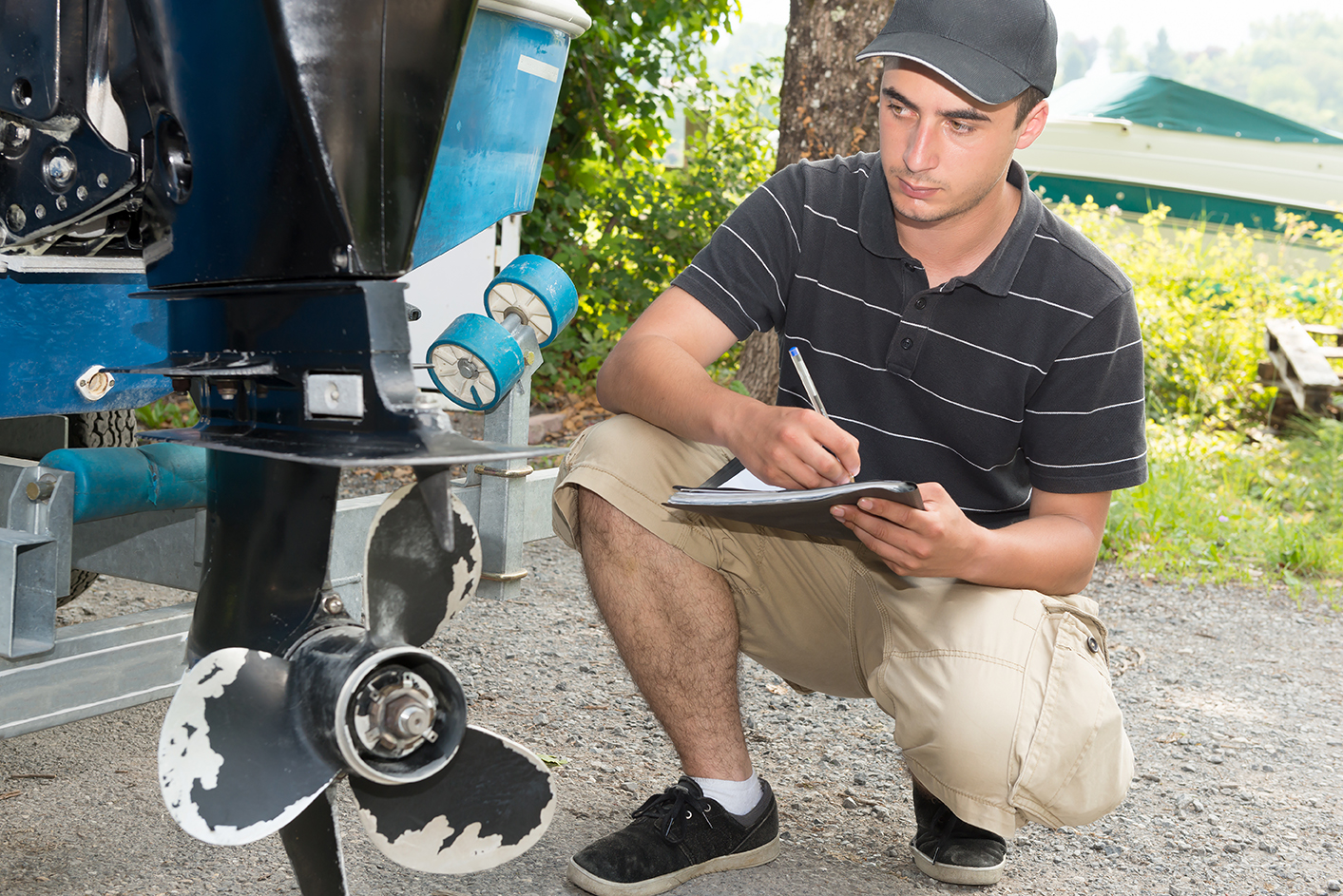 Purchasing a private vessel requires a huge investment and attention to several other details to keep it running at its best. So, it's no wonder many folks choose to save some and energy by renting boats instead.
It's a long term investment.
Let's face it, buying the boat of your dreams isn't a cheap proposition. You will need to either lay down a hefty down payment and take years to pay off the vessel or shell out a very large sum for a full cash purchase.
Beyond the purchase costs, boats must be registered with the department of motor vehicles and many finance companies require you to carry insurance in case of damages. On the other hand, boat rentals merely require fees and fuel costs when you are ready to pay them.
The maintenance never ends.
When you rent a boat, you get all the pleasure to be derived from its use, but you get to skip the tasks associated with the regular maintenance. Much like your car, boats will need routine engine flushing as well as oil and various filter changes.
All this maintenance is taken care of for you when you choose to rent from a local marina. They will also be sure to check the water pump impeller, prop shaft, engine hoses, and stuffing box to keep their vessels in tip-top shape.
You have to keep it clean.
Nothing is worth a large investment if you don't plan on taking care of it and ensuring its longevity. Boat interior fabrics, rubber, and synthetics are very different than those of cars and require specialized marine cleansing and protection products. Even the interior metal surfaces need to be maintained with a metal cleaner and the use of a soft cloth to prevent scratches.
The fiberglass exteriors of your private vessel will also need regular washing, rinsing and waxing to protect its paint, finish, and structural integrity. It will even need cleaning and kept free of leaves, dirt, and other debris while in storage.
It has to be stored.
Owning a boat means you have to find somewhere to store it when it's not in use. Some choose to stow their vessels in a garage or similarly covered structure. Even so, you will need to have enough space to safely and easily turn around, back in and successfully park your boat.
Also, anyone living in a cold climate will need to ensure that their boat is stored in a climate controlled environment or purchase and install a drop light You can always choose to rent a slip for your private boat at a marina, but this is just another monthly bill that will need to be paid.
Towing a boat isn't easy.
Driving a car, even down narrow and winding roads, is easy enough. Finding a parking spot isn't so hard either. When you own a boat, you will not only have to navigate those roads in a whole new way, a vehicle capable of towing your boat and added fuel costs will also need to be considered.
Adding a boat to your fleet of private vehicles adds another layer of costs with trailer maintenance including the tires, brakes, lights, and registration to keep it moving legally and safely. Quite often you will also need to pay fees to park your vehicle and launch your boat.
Don't find yourself underwater, literally or financially, just to own a private boat. Instead, seriously consider the enjoyment you can find by just renting a boat. More than likely, both your family and your bank account will thank you in the long run.