One doesn't need to be a boating expert in order to take advantage of summertime houseboat rentals. Sure the idea may be a little frightening at first, but a little light reading and perhaps a short discussion or two will certainly put your mind at ease.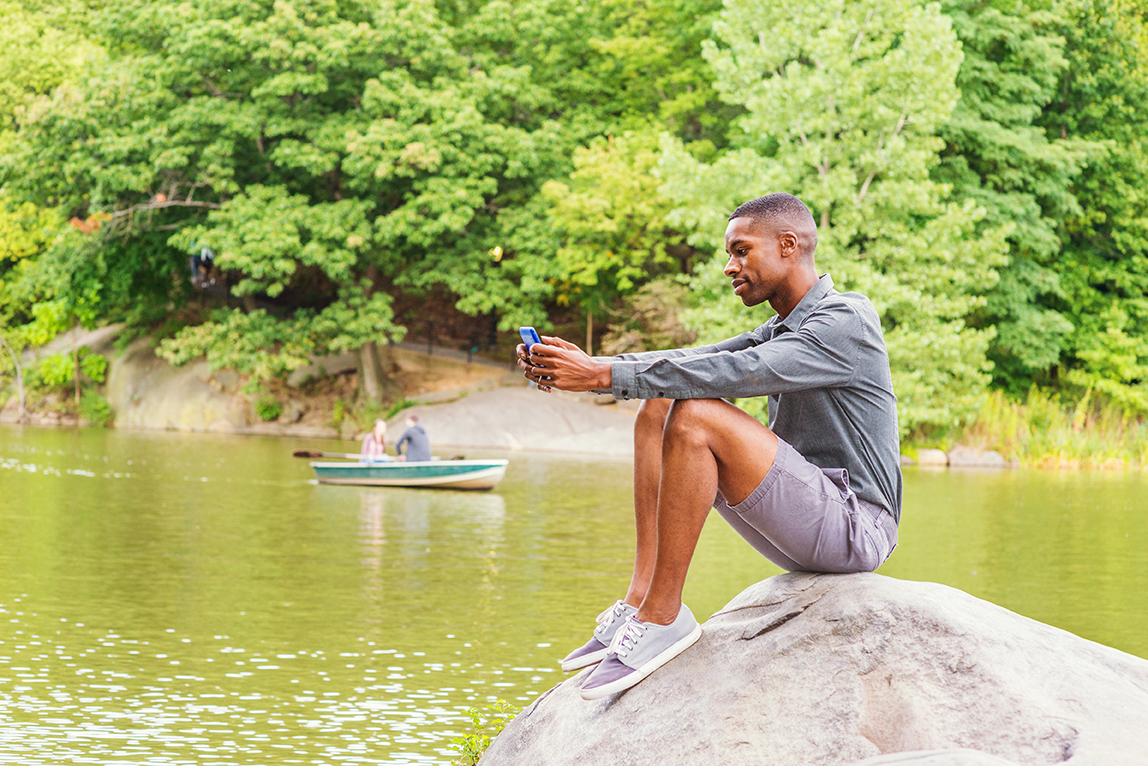 While there are a few things to learn, there are also plenty of resources meant to guide you on your adventure. Taking the time to locate and study these materials is often enough to ensure a very pleasurable family houseboat vacation.
1. Experienced friends and family.
For most people, the idea of operating a vessel of any type for the first time can be quite daunting. For those who have never captained even a small boat, a houseboat is more likely to resemble a spaceship than a car.
In most cases, first-time renters of houseboats have a much more enjoyable time if they have access to someone that has operated the mammoth vessels. The information they provide can include tips for mooring, tying out, safe operation, and some commonly used terminology. Just ask and you will surely find someone with enough knowledge to help your houseboat vacation go smoothly.
2. Websites and onboard materials.
Once you have chosen a marina, you will want to find the associated company website in order to read their policies and reserve your houseboat as soon as possible. There you will find information about all of the services available at your chosen resort.
The well-maintained website of an established lakeside marina will be continually updated to reflect any changes to rental policies and dates of operation. Beyond that, those looking into houseboat rentals will also find useful boating terminology and operational guides both online and on board.
3. Marina staff and management.
Who best to seek answers from than those who work every day with the type of houseboat you've chosen to rent? Regardless of their position, marina staff and management often have a plethora of tips and tricks to share.
Not only that, marina repair employees do not simply know houseboats – they know their houseboats. It could be that a single vessel has a small quirk, but the professionals who service them will already know what the issue is and work quickly to help you understand your rented houseboat.
4. Houseboat inventory lists.
Prior to your arrival, you will want to know what is to be included on the houseboat and what will not be made available. Created by the marina of your choice, this useful item can be used as a checklist to help you remember everything you were wanting as well as needed for the trip ahead.
In large part, houseboat rentals do not include any extra toys, fishing boats, or personal watercraft. Those will all need to be brought up well in advance of your reservation and the paperwork will be completed when you arrive. You will also want to determine the need to bring along kitchen items, bath, and bedding supplies as well.
5. Maps of the local area.
Many inland lakes, especially those of any great size, change rapidly and continuously all year-round. The most important reference for those who plan to boat on a major waterway has to be a recently published map. Smartphone apps can be outdated or left without reception, so a paper or waterproof map is preferable in these situations.
In order to reduce the likelihood of collision or running aground, boat operators must be well-aware of any changes in depth and the locations of potentially hazardous conditions. Also, the more recently a map has been published, the more likely it will include newly posted slow-speed and no-wake zones.
"Look before you leap!" and "Know before you go!" are two wonderful pieces of advice for those wishing to vacation aboard a houseboat. Even if you have operated such vessels in the past, it may still be a good idea to brush up on your knowledge. That way, the entire family can enjoy a summer vacation free from hurdles and accidents.