After years of saving money, you're finally ready to buy your first home. While you've already begun your house search, nothing has piqued your interest. You're tired of looking at boring single-family homes, condos, townhouses, and duplexes located miles away from the beautiful water you long to be near. If you can relate to this scenario, consider investing in a houseboat. The following amazing benefits of houseboats are undeniable.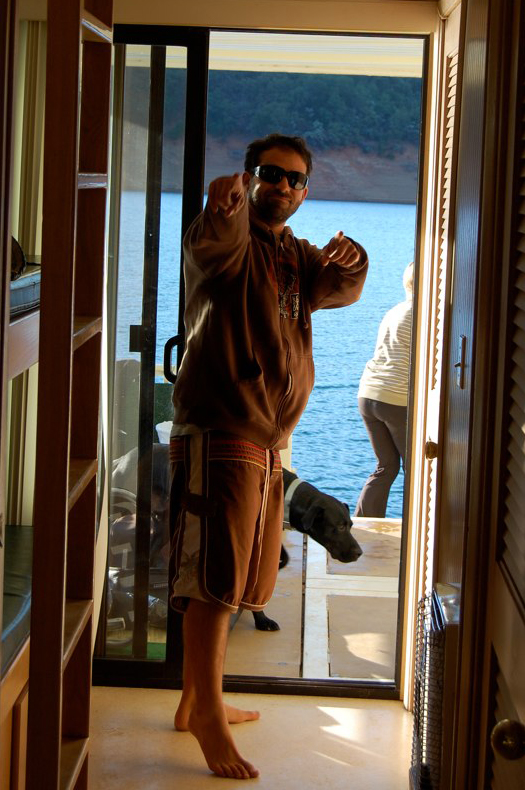 1. Relaxation
Do all of your many responsibilities leave you feeling stressed much of the time? If you desperately desire a tranquil space to unwind at the end of long days, a houseboat is a great option. For many people, listening to the sound of water lapping is one of the most relaxing experiences on the planet. Not only that, docking your houseboat at a marina offers easy access to toy rentals, restaurants, and bait shops. This means you won't have to be burdened with long supply trips into town.
2. Stunning Views
When searching for the perfect places, stunning views are often at the top of people's lists of priorities. If sitting on the front porch of your abode staring at a busy intersection, a commercial building, or a neighbor's window isn't appealing, purchasing a houseboat might be your best alternative. It is easy enough pull out of the marina where you're home is parked and go exploring. Wherever you're at in your house, you'll have access to a beautiful water view. Basking in the beautiful scenery at your home might make you feel like you're on vacation every day.
3. Unlimited Fishing
Do you absolutely adore fresh food? Perhaps, going to the supermarket is one of your least favorite pastimes. A houseboat can provide you with unlimited fishing opportunities. Catching dinner can be a fun activity for kids and adults alike. With miles of shoreline available, you will quickly discover when and where will be best for finding your next catch.
4. Affordability
During your hunt for the right place, is your budget at the forefront of your mind? If you want to spend the least amount of money possible for a house, buying a houseboat is a smart move. This type of home is typically more affordable than a traditional one. You will have to pay to rent a slip at your marina, but these costs are still lower than those you would pay for a home in the long run. Even better, you won't need to pay property taxes.
5. Uniqueness
Do you want to avoid purchasing a cookie-cutter home? Houseboats are incredibly unique. The odds are low your friends and family members will own the same type of house as you. Whenever you meet people for the first time, imagine how surprised and impressed they'll be when you tell them you live on a houseboat. You may choose a small and simple houseboat while others enjoy larger vessels with more amenities.
6. Lack of Yard Work
If you work extremely hard on weekdays, the last thing you might want to do on weekends is yard work. Thankfully, living on a houseboat will prevent you from ever needing to mow a lawn, trim shrubbery, or water outdoor flowers or plants again. You won't need to invest any of your hard-earned money on a lawn mower, string trimmer, or irrigation system. You can let nature take its course on the shorelines while your marina operators maintain the land and slips where your houseboat is docked.
For some people, buying a home can be one of the most rewarding, exciting, and memorable events of their lives. This can especially be the case for those who're moving from traditional dwellings into houseboats. If you're currently searching for the right place to call home, consider the aforementioned advantages of buying a houseboat and docking it at a quality marina. After moving into your houseboat, you might never want to live on land again.