Most people do not own a boat. Instead of purchasing a boat, many families prefer to rent watercraft when they want to vacation on a large lake. Boat rentals offer the best experiences whether you are looking for swimming, water skiing, or fishing, during your vacation. Here are the top six family-friendly benefits of boat rentals that you and your family will enjoy.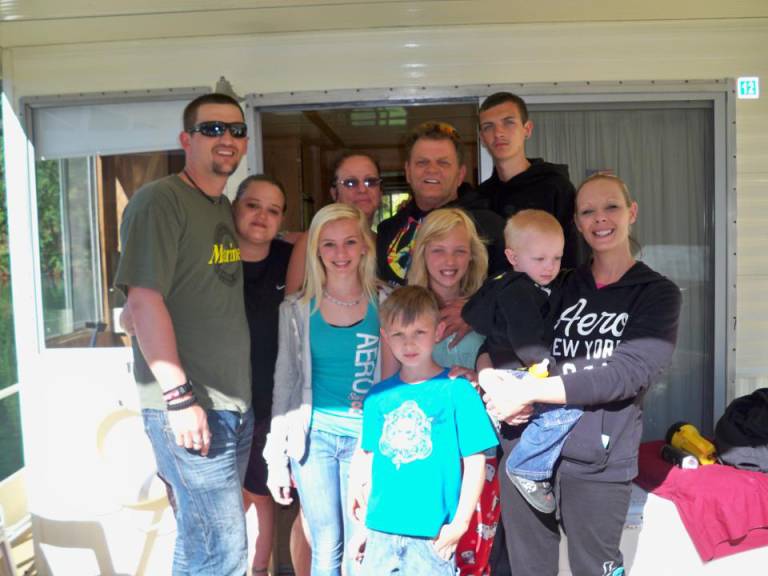 1. Promote Physical Exercise
Boat rentals allow one to be active and engaged in a host of physically demanding exercises. If you are looking for ways to burn calories then look no further than watersports such as skiing or wakeboarding. These activities are fun for the whole family and your mind will not even realize that you are utilizing so much of your energy. Marinas hire professionals to guide you on boat operation and safety in navigating.
2. Improve Quality of Life
The activities made possible by renting a boat also help improve everyone's quality of life. When on the boat, you will forget your troubles and have a chance to relax. First-timers will be so focused on balancing and standing in even stationary boats and not have the chance to worry about life back home. Those with boating experience will concentrate on finding new ways to enjoy the vessel while they teach the newbies everything they know. The entire family can bond as they discover new wakeboard tricks or learn how to fish.
3. Support other Activities
Boating comes with other sporting and recreational activities. The primary purpose of taking your family out for a holiday is to connect through such events. Marinas offer all the boating accessories your family will need for water skiing, fishing, tubing, and speed boating, for participants of all experience levels. All the activities that take place are meant to be fun for everyone. The boat rental agencies delivering these services have mastered the skills necessary for introducing their guests to boating and, therefore, make their visits memorable.
4. Many Other Options
Another advantage of renting a boat is the many services provided by the marina itself. The boat renting industry is competitive, and many companies offer unique packages to attract a wide market range. These options give you the power to choose the vessels that satisfy your needs. Reputable marinas provide boats of all sizes for all sorts of activities. Many of them pay attention and customize their fleet of available vessels to match the current market demand.
5. More Affordable
The cost of buying a new vessel is high when compared to renting one. The maintenance costs that boats can incur are usually enough to keep families from making such a large purchase. This is especially true if you don't live near a large body of water or spend a lot of time on your local lake. Not only that, companies charge lower rates during the off-peak seasons when tourists are few and this gives you the chance to save money.
Boat rental companies enjoy lucrative profits from both local and foreign tourists. Customers are provided an opportunity to exercise as they interact with other adventure-lovers. Renting a boat enables you to experience convenient, affordable, and professional services, from real boating experts.
When it's time for your next family vacation, consider renting a boat from a locally-owned marina and you are sure to have experiences to last a lifetime.