It's that time of year again. Soon, the kids will be out of school and many families will begin planning their annual summer vacations. Most lakeside marinas offer houseboats featuring a host of amenities, but there are plenty of extras that can make your stay more enjoyable and relaxing. Unnecessary trips into town for supplies, or worrying about whether or not the kids and dog are kept occupied and safe, can be all avoided with a little preparation.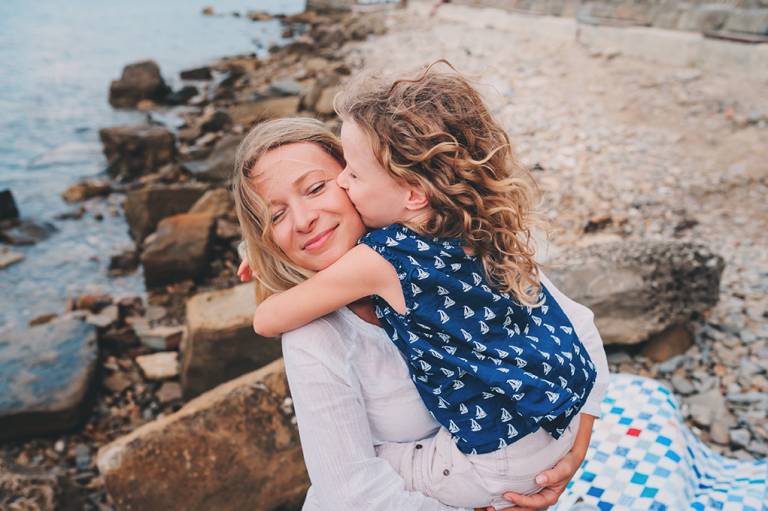 1. Entertainment
Family vacations are a great time for bonding and with the immense access to outdoor activities that houseboat rentals offer, you will probably choose to leave tablets and other personal devices at home. Books, board games, cards, sporting equipment, and water toys such as jet skis and paddle boards offer active entertainment while also allowing for some time to bond.
2. Swimwear
With temperatures that can reach 120 degrees and a lake covering 30,000 acres, swimming is not just a good idea, it's almost required. Depending on the length of your houseboat vacation, it may be advisable to bring several bathing suits and plenty of beach towels for everyone on board. You will be able to easily rinse and dry these items, but you won't need to worry about visiting a laundromat.
3. Life Vests
California boating law requires boat operators to have a personal flotation device for each person on board and easily accessible. Marinas will supply life jackets on all of their rented vessels, but it is up to you to ensure that there are enough to cover your entire party and keep them readily available in the event of an emergency.
4. Ropes & Tie-Outs
Houseboats are beastly vessels and state law requires shoreline mooring after dark. The vessel itself will have a series of tie-out ropes for this purpose, but it will be up to you to locate the onboard rebar or sturdy trees in order to securely tie them up in your chosen cove. Not to mention, any toys like ski boats are more easily towed and tied out themselves with access to enough rope.
5. Tools
Accomplishing solid tie-outs, enjoying delicious barbecues, and setting up camp along the shoreline will require a few extra tools. Shovels are instrumental in placing rebar and extinguishing campfires. Grill tools make utilizing the onboard barbecue a breeze and a simple household hammer goes a long way when it comes to staking down tents, canopies, and sporting equipment like volleyball nets.
6. Food
Sure, houseboat rentals include a lot of onboard features, but this doesn't include food or drinks of any kind. It will be up to you to supply enough meals and snacks to cover your entire family for the duration of the trip. That way, no unexpected trips into town will be needed. Just don't forget the ingredients for s'mores or your children may never forgive you.
7. Toiletries
The available onboard shower and full bathroom will make keeping your family and yourself clean for the duration of your houseboat stay. However, you will need to bring along your own hygiene-related items. Plenty of soap and toothpaste are just a couple examples of what you'll need to stay washed up during your vacation.
8. Linens
Most marina houseboats supply mats for the onboard bunks, but it is still a good idea to verify that fact at the time of booking. Definitely necessary, though, will be any bedding your family will need to enjoy restful nights while sleeping on the vessel. Additionally, you will probably want comfortable bedding if you plan to set up for tent camping along the shoreline.
9. Pet Supplies
The fact that your dogs can join you on your houseboat vacation is one of the best reasons to embark on such an adventure. Much like you, your pup will need you to bring along some supplies for him or her. These items may include doggy pickup bags, food, medication, and leashes. A certified canine life jacket should also be considered, especially if Fido is very young or old, has little-to-no experience in the water, or if he is a poor swimmer.
10. Fuel
Obviously, a rented houseboat will begin with a full tank of gas for the motors and generator, but you will need to monitor their levels throughout your stay as refueling may be required. In addition to gasoline, you will want to keep an eye on the available barbecue propane and bringing your own wood for campfires is a lot easier than spending the time searching for dry, usable material.
Preparation is key to enjoying a houseboat vacation. The kids will be occupied, everyone will be kept safe, and the family dog will have a great time as well.