When it comes to breezy family vacations, camping on the shores of a beautiful mountain lake cannot be easily beaten. While many tent camping opportunities may exist, prime locations can be hard to come by, especially during a busy summer season. Luckily, lakeside marinas offer campgrounds for use with both tents and recreational vehicles. Taking advantage of the experiences, however, is up to you and your family.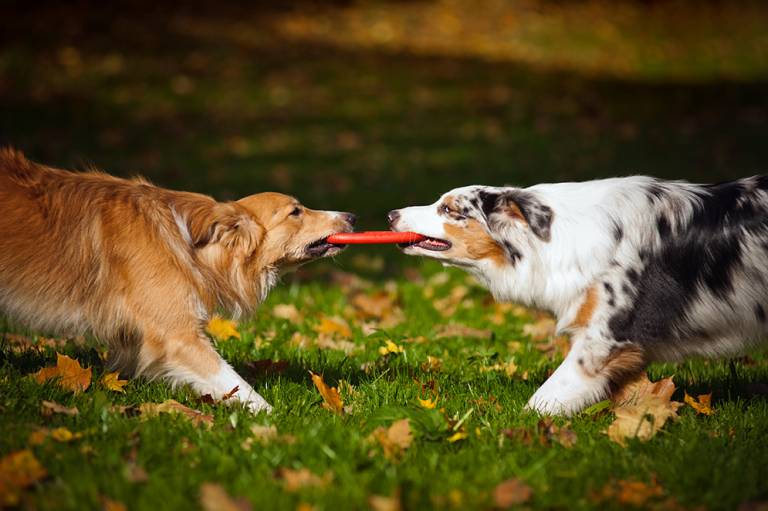 Chaperoning the Children
By all means, allow your children to truly enjoy the outdoor experiences available near your chosen RV campground, but you should not forget that you will have neighbors. Monitoring the activities and noise levels of the kids will decrease the likelihood of less than desirable interactions with fellow campers and marina staff. Keeping the children in check is the best way to ensure that everyone can enjoy their vacations while also helping you keep your tots safe from danger.
Navigating the Neighborhood
Much like living in a tightly-knit neighborhood, disturbing nearby campers will only serve to do more harm than good. General respect and kindness are essential in a situation ripe with strangers, especially considering the high prevalence of young campers. Be sure to avoid walking through the campground spaces of those near you. After all, you wouldn't traipse through the yards of your neighbors back home. Also, treat your noise levels as if you are still back home and subject to the ordinances regulating them.
Controlling the Canines
Lakeside RV campgrounds make perfect family getaway locations because, unlike most hotels, your pets are allowed to come along for the fun. Marinas may charge a nominal deposit in the event your pet causes damage to the property. Having the chance to have this deposit returned is most easily accomplished by keeping a watchful eye on how your pup interacts with strangers, monitoring their activities closely, and quickly cleaning up after they've made any type of mess.
Protecting Your Party
Safety is a top priority on camping trips, especially in rural locations the likes of which make for great camping. Having a first aid kit on board your RV should be at the forefront of your mind while packing up for your trip. Then you'll also need to familiarize yourself with fire safety procedures and regulations in the area.
Accelerate the Activity
One way to prevent the chance of mishaps is to keep everyone well-occupied. Books, games, sports, and fishing are all great ideas for family bonding. During the hottest times of the day, swimming and other water sports will keep everyone cool and many marinas offer rentals including jet skis, paddle boards, and small boats.
Respecting the Resources
Outdoor enthusiasts agree on one thing – environments should be left better than they are found. For example, if you are renting a small boat, be mindful of shorelines and wildlife. Your family should also be sure to clean up after itself, whether you are in camp or exploring the nearby forest or lake.
Vacations are a lot more fun when the worries can be swept away and replaced by relaxation and fun. Lakeside marinas and RV campgrounds offer the best of many worlds as long as everyone minds their manners and watches out for one another.