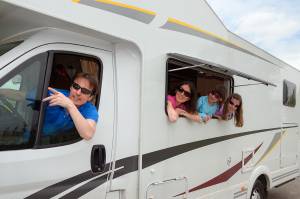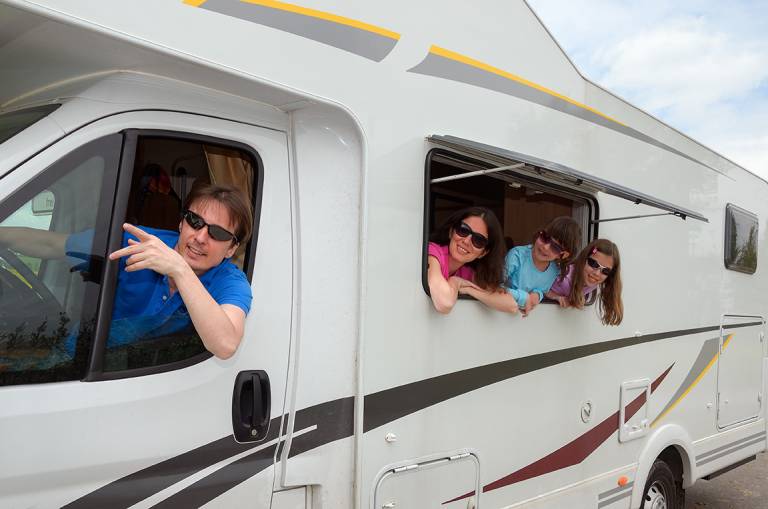 There are hundreds of RV campsites in Northern California that families can utilize. However, few are as unique as Holiday Harbor at Shasta Lake. This mixed-use area allows its visitors to spend time on land and the water for a day, a week, or more.
Here are a few reasons why you should reserve a campground from Holiday Harbor at Shasta Lake:
Convenience
Located off of Interstate 5 (what locals call The Five), Shasta Lake is north of the state capital of Sacramento and South of Medford, Oregon. It's a three hour drive from Sacramento and Reno and four hours from San Francisco.
Location
The campsites of Holiday Harbor are situated right on Shasta Lake. This means visitors have access to 30,000 acres of water and over 360 miles of shoreline. Overall, campers have a lot of areas to explore during their stay.
Facility
Holiday Harbor at Shasta Lake is a modern, full-service campsite. It has 27 tree-shaded areas for RV camping. Each has hookups for water, sewer, and electricity. Several tent-camping sites are also available and must be reserved well ahead of time.
The grounds contain showers, private bathrooms, and laundry facilities. They also have a private swim area and docking for those who decide to bring their boats. On top of these amenities, Happy Harbor has a picnic area and convenience store.
Length Of Stay
Though located in Northern California, Shasta Lake remains mild even during the winter. The average daytime temperatures in December are in the mid-50s while the night gets down to the low-40s. Thus, Happy Harbor at Shasta Lake is a great place to visit all year.
During the summer, reservations can only be made by night. However, in the off-season, visitors can reserve a spot for a week or a month. This allows people staying at the campsites to see the leaves change in the fall or the first buds of spring.
Pets Are Welcome
Pets are always welcome at the campgrounds. Though they must stay on a leash, there are plenty of areas for them to walk and explore. There is just a small separate charge for pets in addition to the site fee.
Near Shasta Caverns
Holiday Harbor is only a few minutes away from Shasta Caverns. Located 900 feet above Shasta Lake, it was recently declared a National Natural Landmark. The two-hour tour features a cruise on the lake and into the caverns. Here, guides detail the history and geology of the area. Dinner cruises offer sunset views and a different view of the caverns.
Conclusion
As you see, Holiday Harbor at Shasta Lake is a one-stop space for enjoyment of this Northern California attraction. As with other locations, reservations are a necessity during the summer. Book in advance so you don't lose space for the time you want.
Furthermore, consider some of the other items we offer at Holiday Harbor. For instance, visit the Toy Box to rent a ski boat or wakeboard. If you want to experience living on the lake, rent a houseboat from us during your stay or for another visit.